"And let us not grow weary of doing good, for in due season we will reap, if we do not give up." Galatians 6:9
Dear Brothers and Sisters,
Several of you have asked for a list of service projects for the guesthouse. Please see below for a list of projects that need to be done at the house. If you know of a group or any individuals who would like to come out and serve please contact us by email (info@missionarycareministry.org) and let us know what you would like to do and when. Thank you so much for your generous support and prayers. We would not be able to continue serving the missionaries without your help.
Blessings,
Julie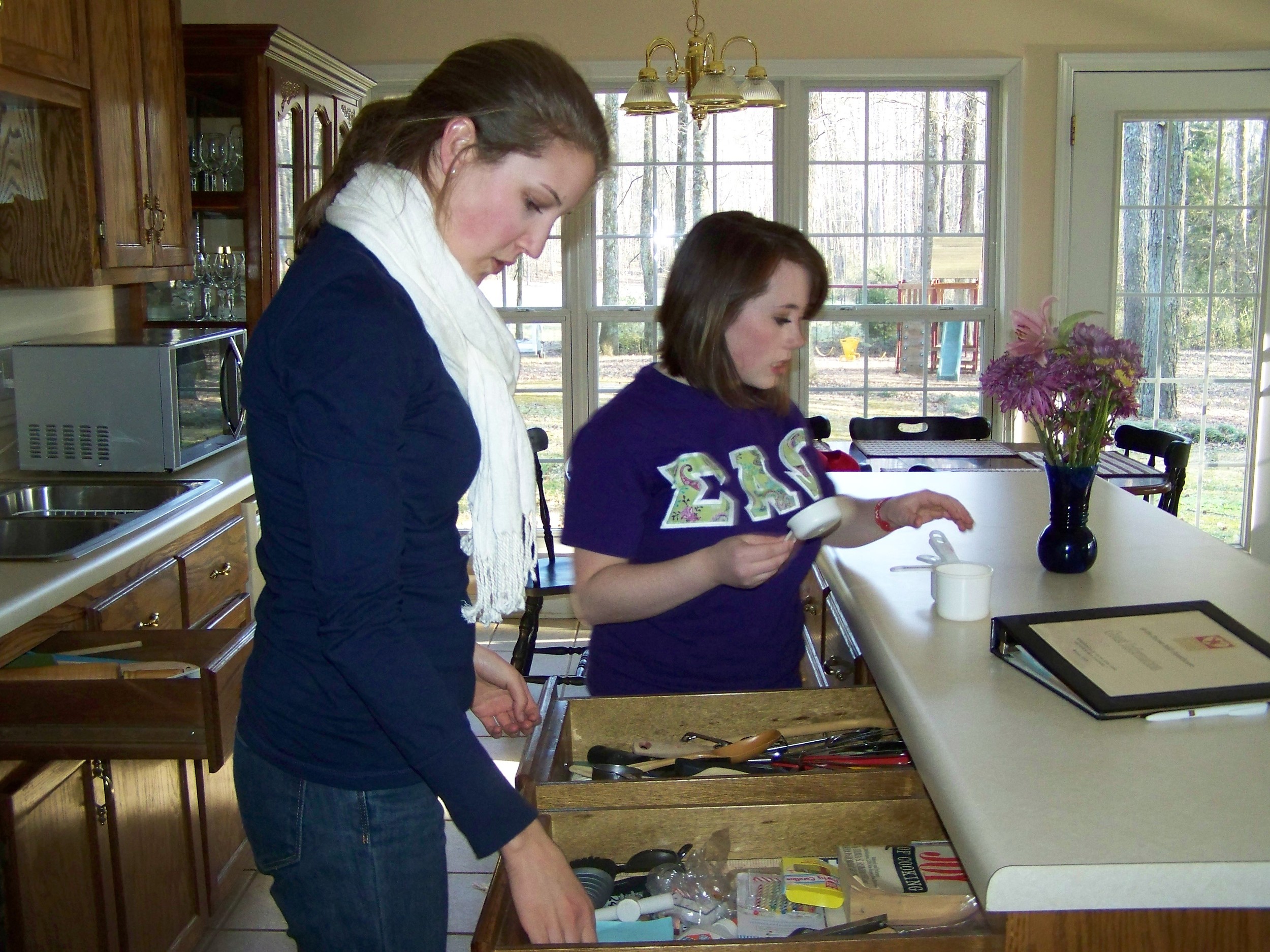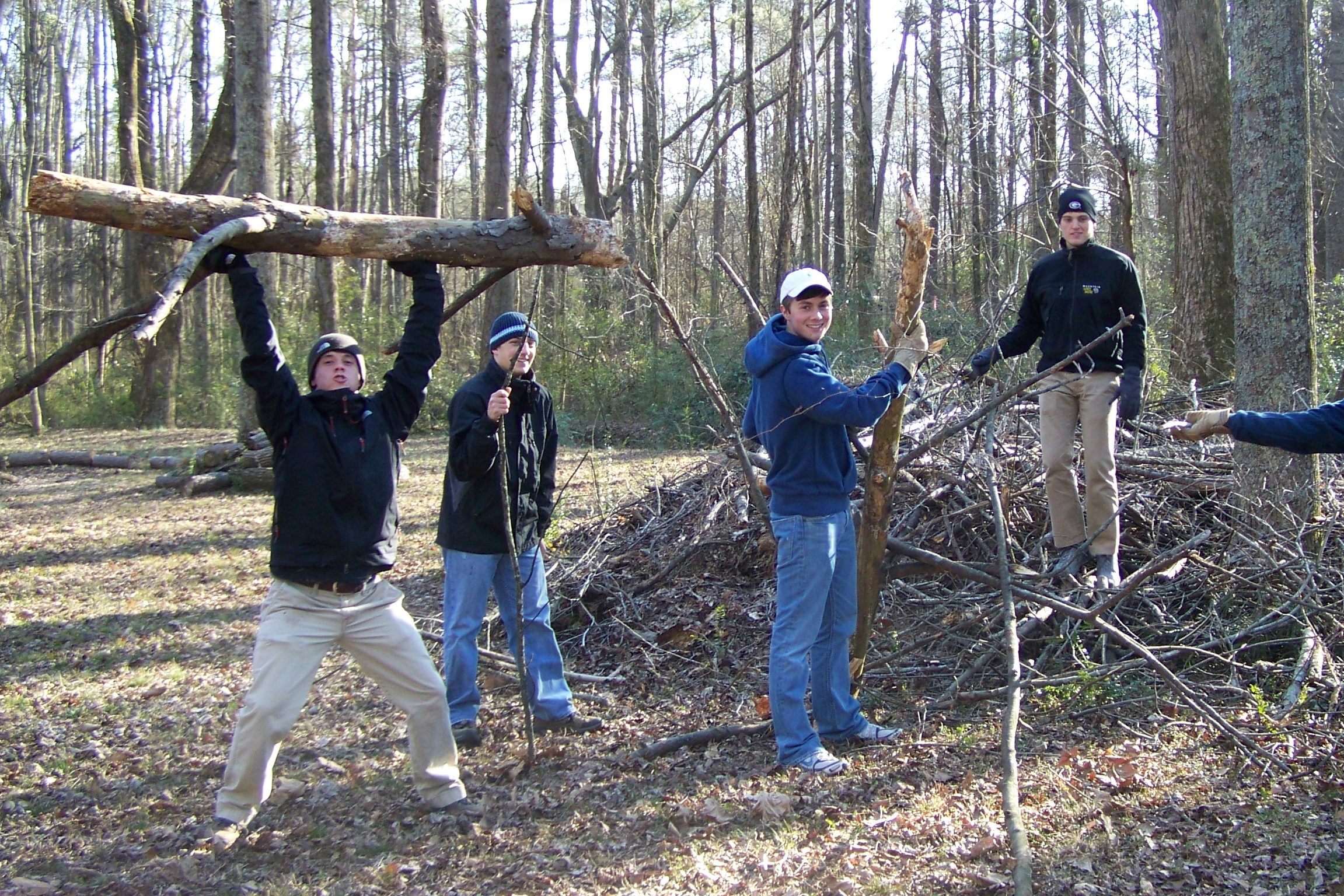 Snows Mill Guesthouse Projects for Volunteers
Projects as of February 2018
· Need treatment on large play set
· Fix small play set
· Yard Work - ongoing need
· Weed liriope walkway to basement
· Clear brush on banks of creek and path through woods
· Spray poison ivy around property
· Pick up limbs around property/mow grass